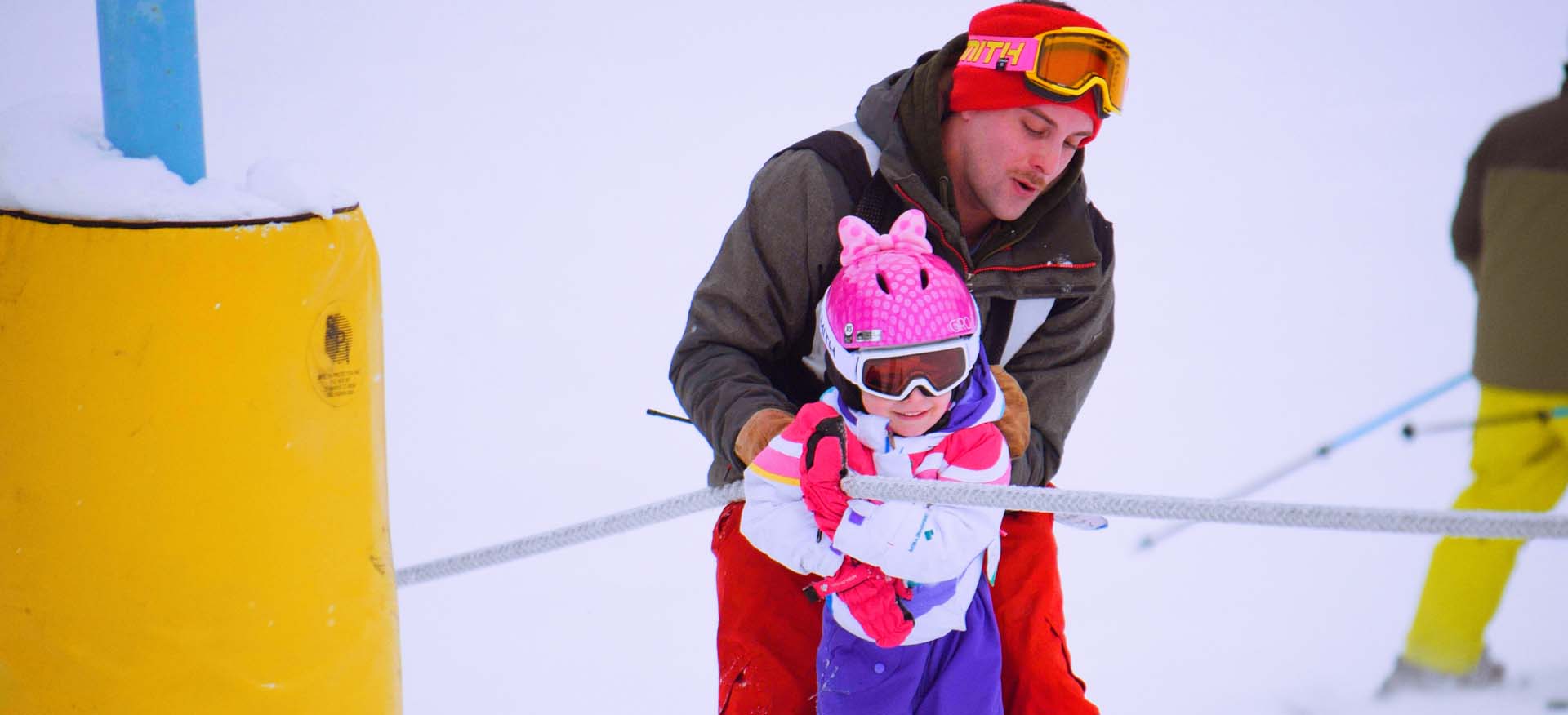 Welcome to the Mt. Holiday Ski & Snowboarding Scholarship Program!
I'm Jim Pearson, the executive director here, and I'm thrilled to introduce you to this exciting opportunity.
We're diving headfirst into the chilly season with the launch of the Mt. Holiday Ski & Snowboarding Scholarship Program. Our goal is simple: we want to make winter sports a blast for everyone, no matter what the wallet says. We're all about creating a welcoming community where every family can take part in the slopes and share the snowy joy.
Best Regards,
Jim Pearson – Executive Director

About the Program:
Our scholarship program aims to provide families facing financial challenges the opportunity to enjoy the excitement of skiing and snowboarding during the season. Through this initiative, we're dedicated to breaking down barriers and making unforgettable winter experiences possible for everyone.
Application Process:
To get in on the action, families who are interested can sign up using this link. We're calling on the kids themselves (not their folks) to put in their applications. When it comes to the application process, we want applicants to spill their feelings in a heartfelt letter or a cool video. We're talking about why Mt. Holiday is their jam and why scoring a season pass is a big deal.
Interested families are required to demonstrate their financial need by submitting relative documentation. We get that times can be rough, and we're all about making sure money stuff doesn't stop kids from making epic memories up on the slopes.
Community Involvement:
We believe in the power of community engagement. As part of the scholarship program, each recipient is encouraged to contribute a minimum of 10 volunteer hours at Mt. Holiday. With a range of age-appropriate volunteer opportunities available, we're confident that everyone can play a role in building a stronger, united community.
Our Commitment:
Our dedicated staff and Board of Directors are steadfast in their commitment to community growth and well-being. Specifically allocated funds make this limited scholarship program possible, ensuring that no child misses out on the joys of fun, friendship, and personal development due to financial limitations.
If you are unable to use this form or get it to work, please contact [email protected]