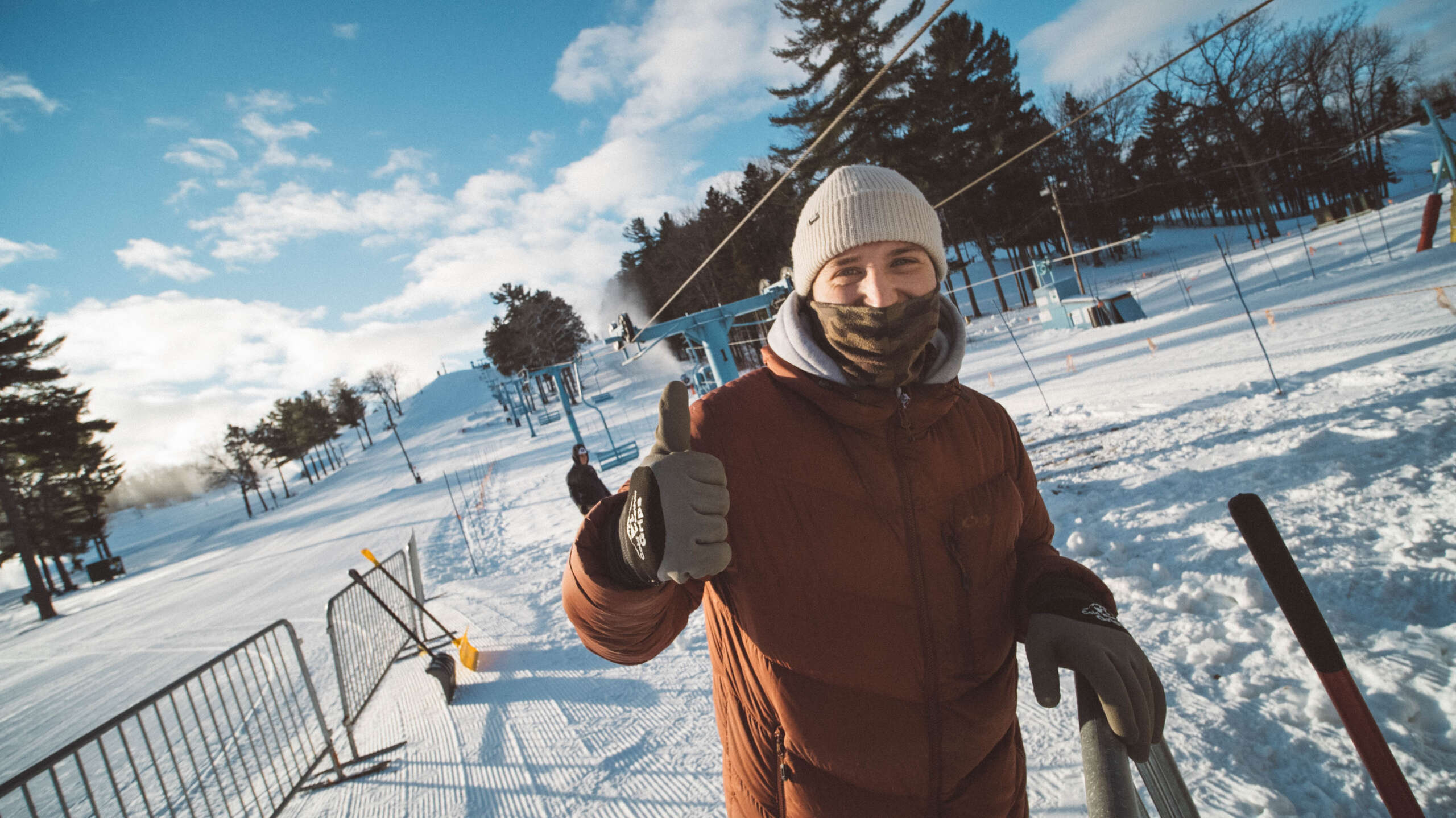 Day
Hours
Rental
Lift
Bunny Hill
Sunday
11 am - 5 pm
$30
$35
$5
Tuesday - Thursday
4 pm - 8 pm
$20
$30
$5
Friday
4 pm - 9 pm
$20
$30
$5
Saturday & Holidays
10 am - 9 pm
$30
$35
$5
Ski & Board School
Our Ski and Snowboard lessons are 1.5 hours and include your lift ticket for the day. Rentals are not included. Reservations are needed. Lessons with multiple people must be of similar age regardless of ability level. Parents and Children do best when taking separate lessons.
$75 for one person, $30 for each additional person.
For questions or to check availability email [email protected]
**Please try to schedule your lesson at least 5 days in advance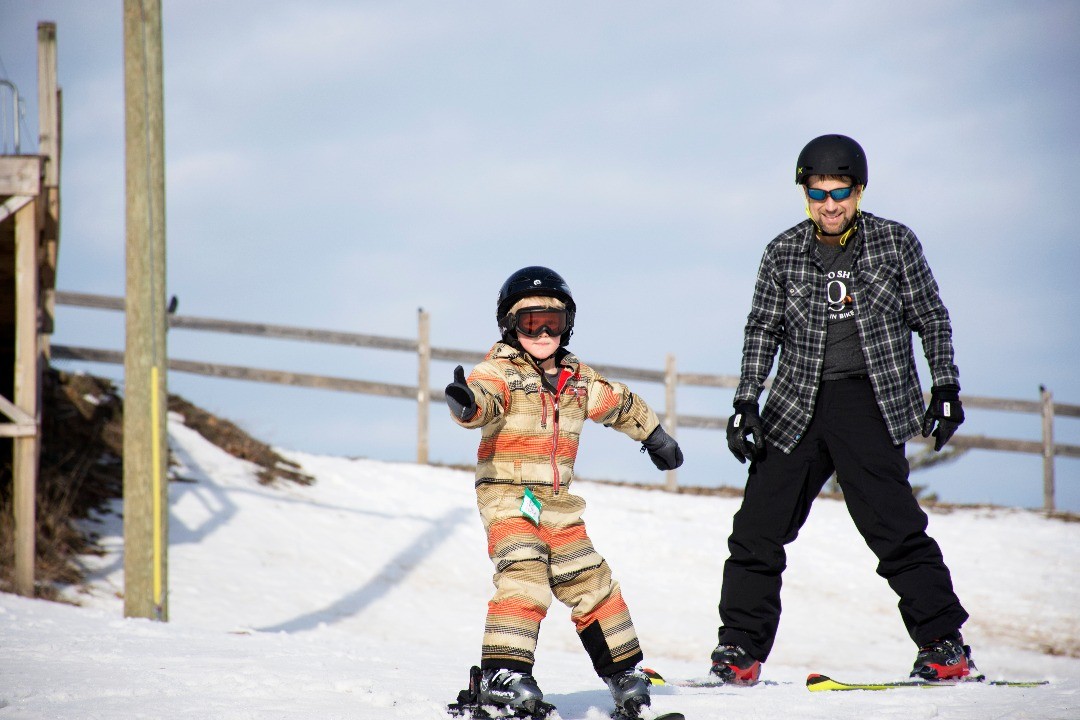 Lift Tickets
Please note, ages 0-4 & +70 SKI FREE at Mt. Holiday!  Exchange students ski free and free rentals. All must have a lift ticket from guest services.
Ages 5 and older require a season pass; tow rope ticket or lift ticket. Prices are as shown above.
Ready to hit the hills? Stop by guest services to get your lift tickets.
Questions? Call 231-938-2500 or email [email protected].
.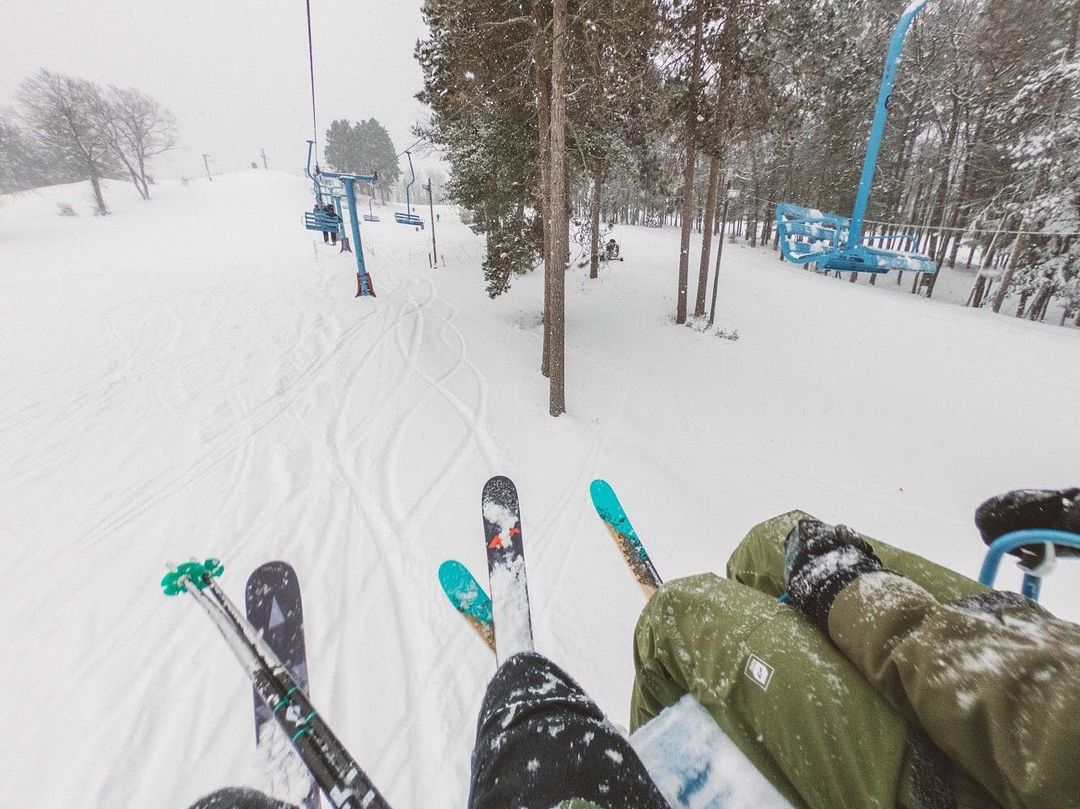 Season Passes
Mt. Holiday offers Individual passes and Family passes for immediate family members.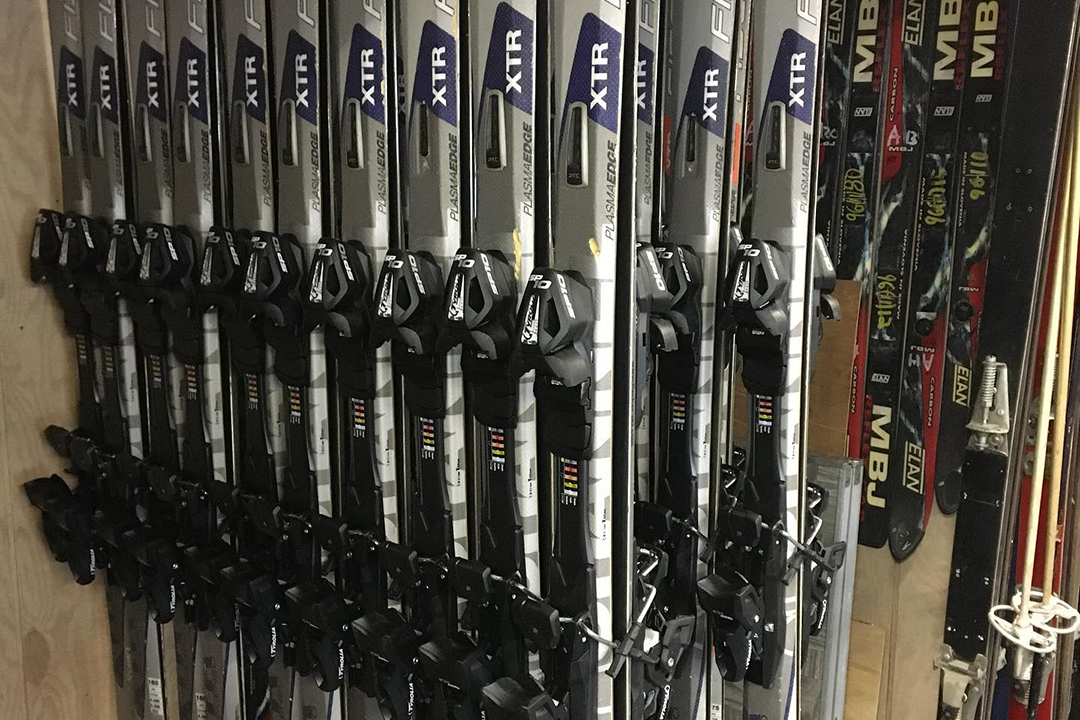 Rentals
We offer Ski and Snowboard Rental Packages!
Ski Packages include Skis, boots and poles.
Snowboard Packages include Snowboard and boots.
Rental Rates
Day
Hours
Packages
Helmet
Sunday
11 am - 5 pm
$25
$5
Tuesday - Thursday
4 pm - 8 pm
$15
$5
Friday
4 pm - 9 pm
$15
$5
Saturday & Holidays
10 am - 9 pm
$25
$5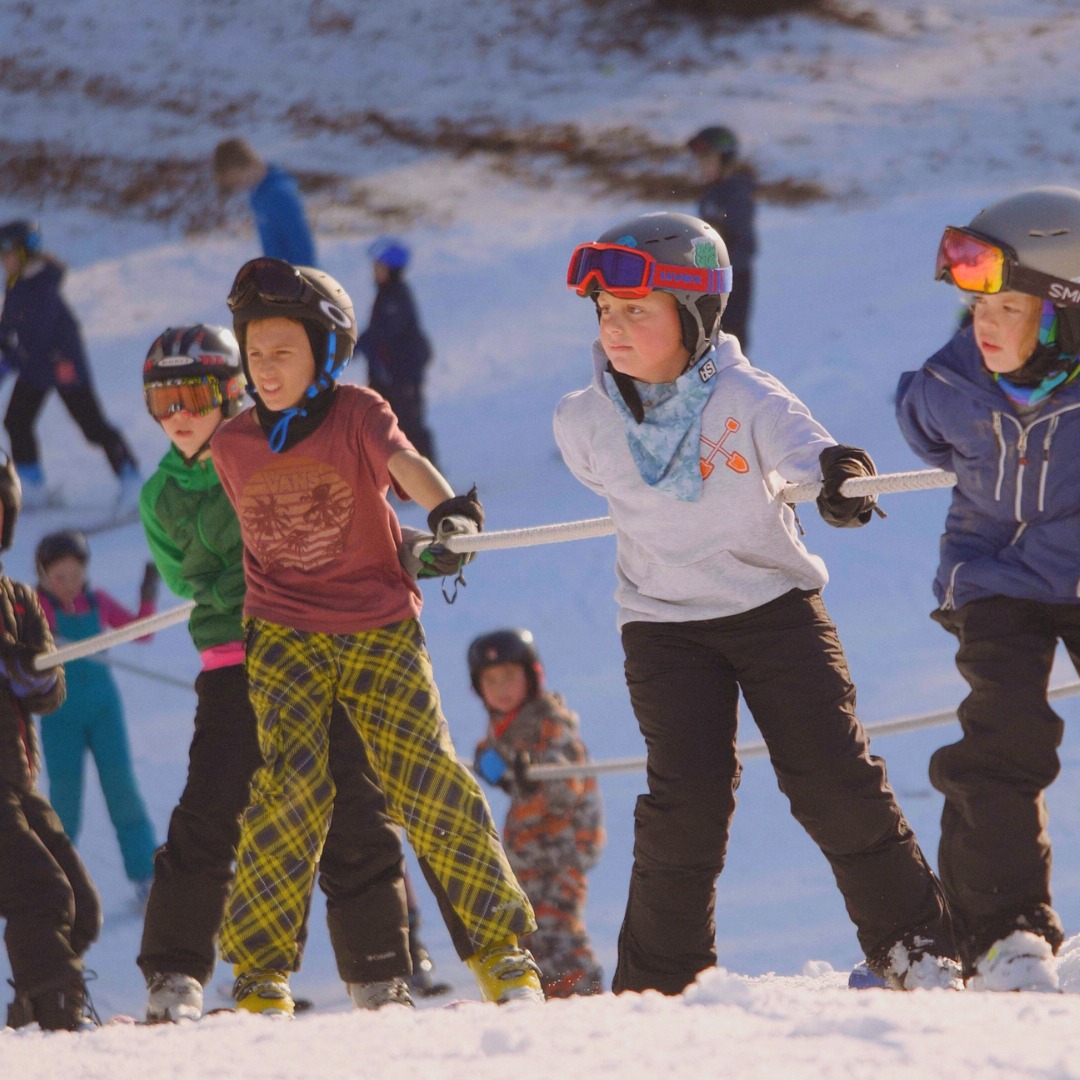 Ski Scholarship Program
This program was created for families finding it financially unfeasible to provide recreational activities for their children during the winter. It is our sincere intent that no child is denied the privilege of fun, camaraderie, and growth because of a lack of financial means.
Check out the letter from our Executive Director to learn how you can apply.
The Kiwanis, Record-Eagle Ski & Snowboard School
This is a great introduction to skiing and snowboarding!
Our Ski & Snowboard School staff will find the right place for your child, whether that means riding smoothly off the chairlift or perfecting the pizza and french fry technique.
This program has helped us teach thousands of Traverse City's youth a new way to enjoy the winter, and we look forward to another year!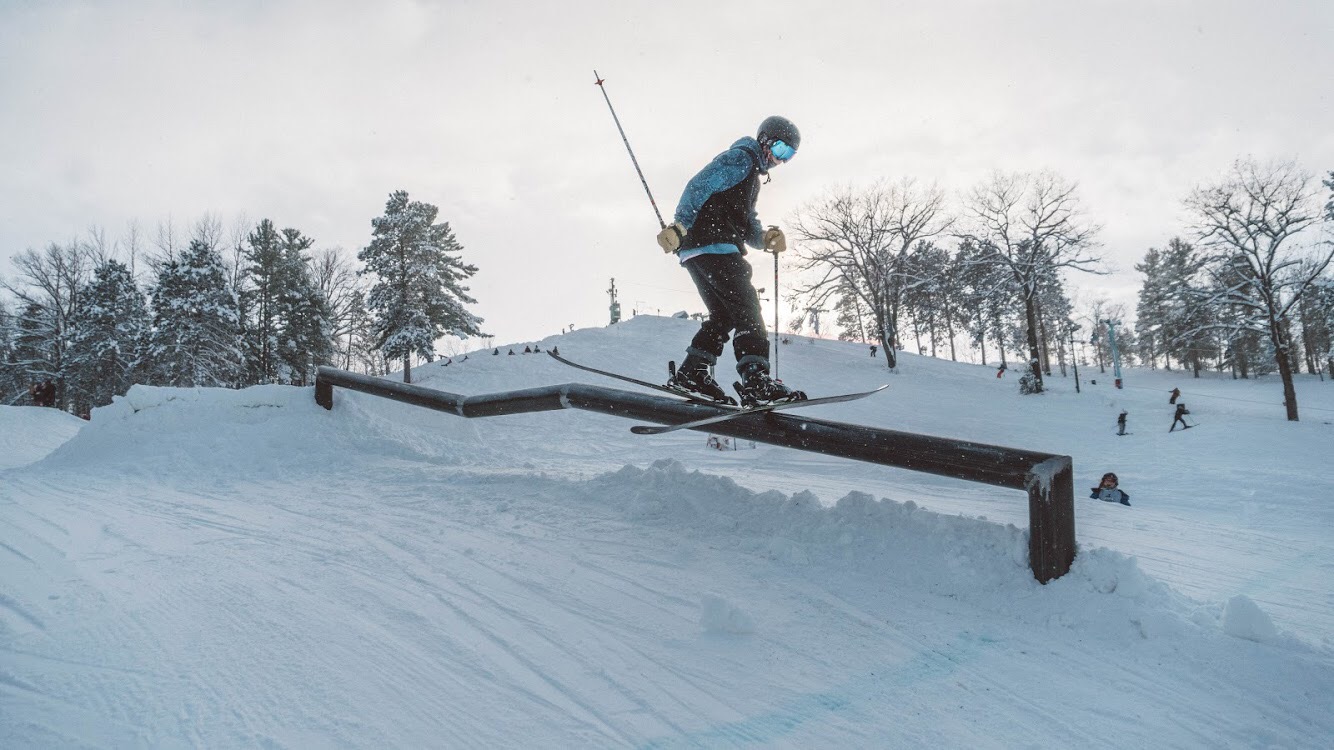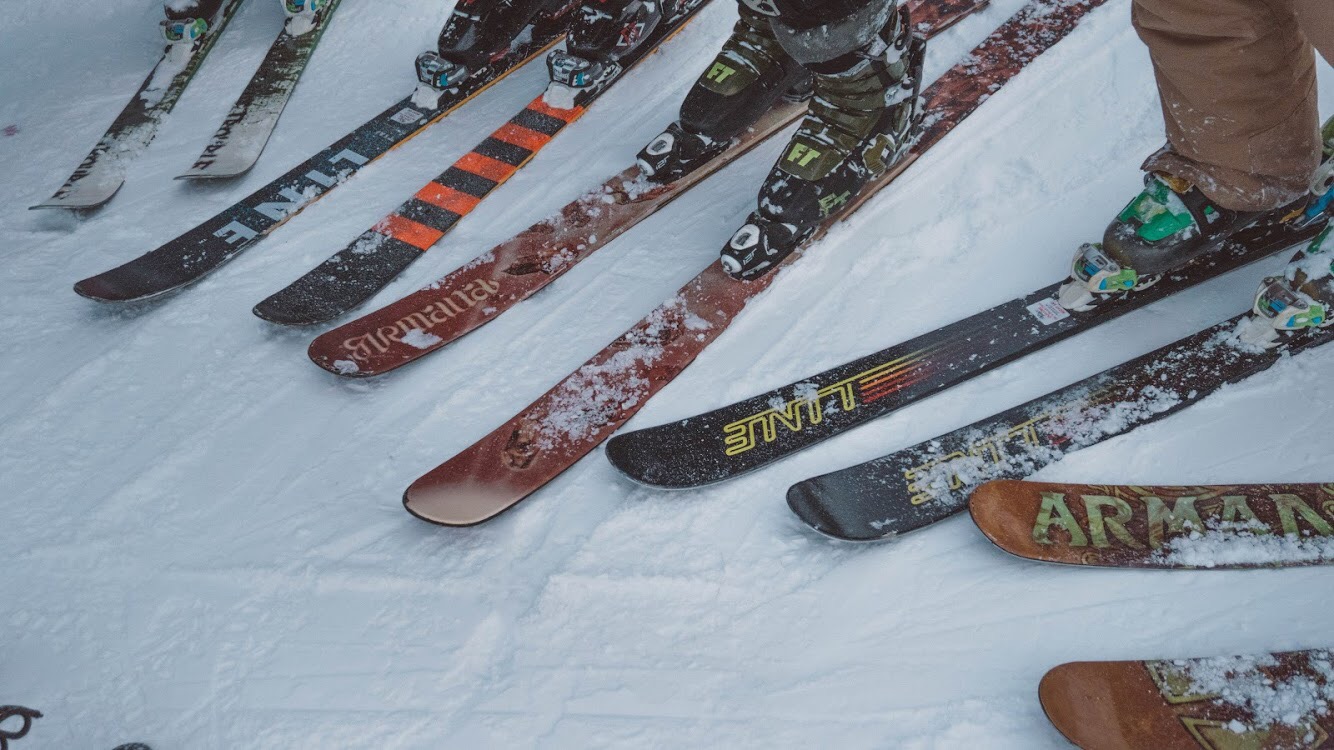 Ski and Snowboard Service
Sharpen: $15
Wax: $15
Binding Adjustment: $10
Repairs: Estimate Only